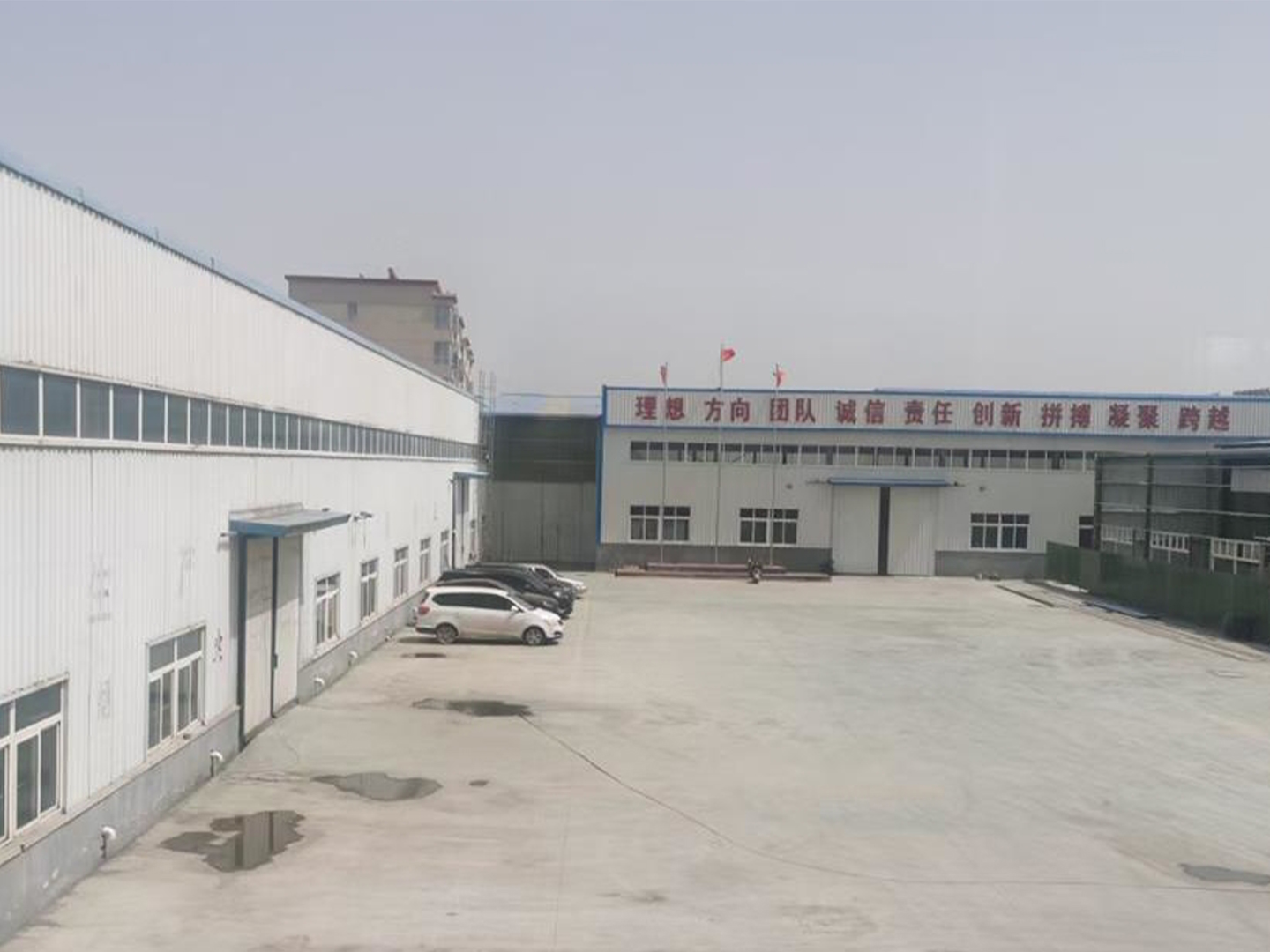 Our team
We are in CNC field more than 10years The company now has 5 product development personnel, 3 senior engineers, 3 quality control personnel, 3 design personnel, 30 assembly personnel, and 3 sales teams with 21 personnel. We insist on product innovation as the orientation, product quality as the cornerstone, and customer service as the purpose. After continuous reform and development, we are at the forefront of the CNC industry step by step.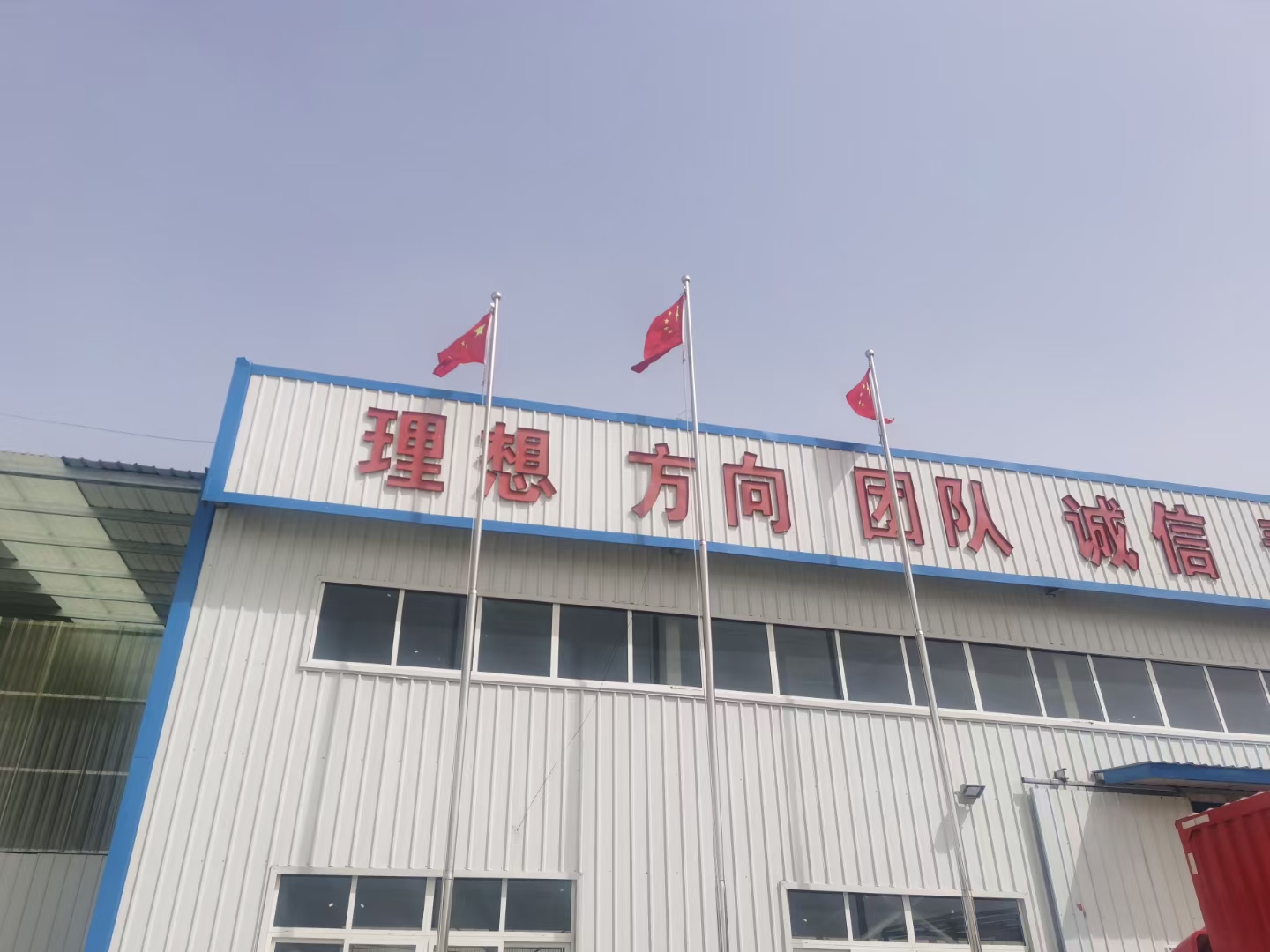 The company has set up a professional pre-sales and after-sales service team to quickly respond to customer needs and solve customers' pre-sales questions and after-sales failures more efficiently and quickly, thereby protecting customers' rights and interests to a greater extent. At the same time, we have also reached strategic cooperation agreements with major transportation companies, which can provide customers with transportation services to the maximum and save customers the energy of looking for transportation companies and transportation costs.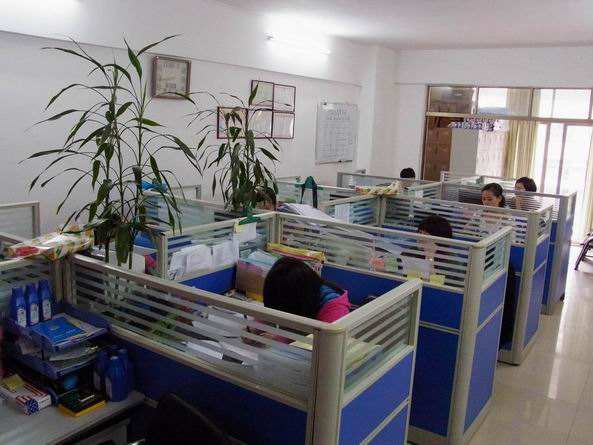 At this stage, we have cooperated with more than one hundred manufacturers, covering various major industries such as construction, furniture, medical care, education, training, advertising, food packaging, molds, etc. The export ratio is as high as 85%, and exported to hundreds of countries, serving thousands of customer groups.At the same time, we have also obtained CE, ISO, CSA and other professional certifications, as well as trademark copyright.
until now, UBO CNC machines have earned great support and trust from customers in home and abroad.We will keep devoting to improving our manufacturing techniques and services. Besides supplying machines, we also highly welcome OEM orders.